Jill Campo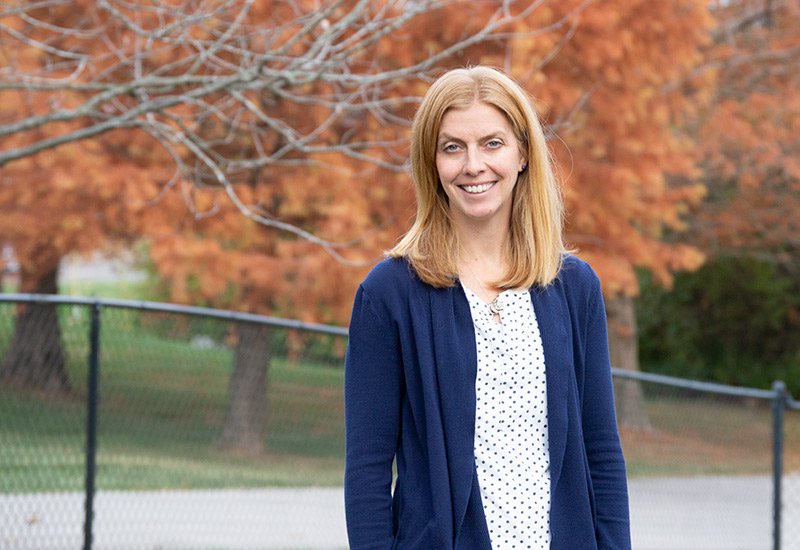 Jill's Bio
Jill has been an active member of VCC since 2009. She and her husband Tyler began attending when their oldest son was three months old and fell in love with the VCC community. Together they have 3 sons: Lucca, Armand and Anthony. Jill is a psychologist and professor but something you might not know about her is she was a triple jumper in hurdler in college track and field.
Leadership information
Jill oversees children and family ministry at VCC. She is passionate about helping kids grow in their knowledge and love for Jesus. He uniquely made each child and desires each child to be in relationship with Him.
She also cares deeply about equipping and partnering with families as they disciple their children in the faith.
Contact Jill