Sunday Service at 10:30 AM in-person or online
We'll start with a worship song, hear a few announcements, a teaching from our pastor, David, and end with more worship and an opportunity for prayer ministry.
You have two great options to join us on Sundays:
IN PERSON in one of several seating options:
Moderately-distanced rows in the sanctuary
Socially-distanced seating pods in the mezzanine of the sanctuary (6 feet apart from other seats)
Seating in the lounge to view the livestream where masks and social-distance is required
VIRTUALLY on YouTube & Slack!
Current Sermon Series - Be Led
In these challenging and confusing times, we need to know that we don't have to live only our own best guesses or even by good principles, but instead have an amazing shepherd we can personally follow. Join us in January as we explore what it looks like to "Be Led" by Jesus himself.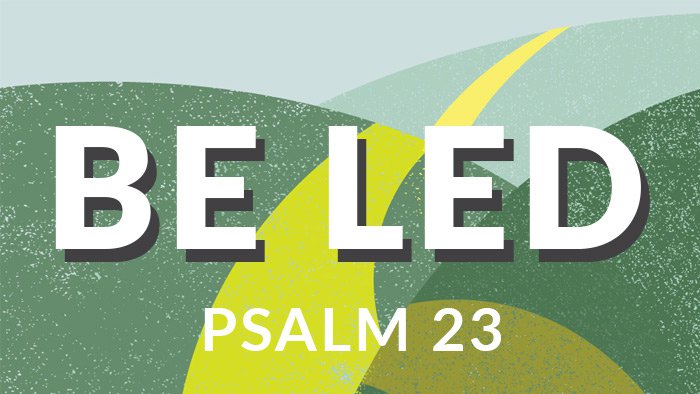 Past Teachings - Video & Audio
Covid-19 guidelines for in-person Sunday service:
There is a current Face Covering Order issued by St. Louis County that requires individuals, with some exceptions, to wear a face covering when in indoor public spaces such as a church. Since the order does not require organizations to enforce this, the decision to wear or not to wear a mask at VCC is up to you as an individual. We do encourage you to read the order for yourself, pray and follow where Jesus leads you. We will respect your decision.
At our church location:
Masks are welcome to be worn at your discretion.
Several seating options:
Moderately-distanced rows in the sanctuary
Socially-distanced (6 feet apart) seating pods in the sanctuary mezzanine
A masks and distancing required room to view the livestream with others
Children in KidZone are welcome to wear masks at the discretion of their parents.
We ask that you do not attend in-person service if you have any Covid-19 symptoms.
If you have had an exposure to someone who tests positive for Covid-19, we ask that you follow current CDC guidelines.
Children's Ministry
We have awesome teachers downstairs during the service to care for your kids and help them learn about Jesus in a way designed for their age level. Check out the Kids and Parents page for more details about KidZone.