Sunday Service at 10:30 AM in-person or online
We'll start with a worship song, hear a few announcements, a teaching from our pastor, David, and end with more worship and an opportunity for prayer ministry.
You have two great options to join us on Sundays:
IN PERSON in one of several seating options (RSVPs no longer required):
Moderately-distanced rows in the sanctuary
Socially-distanced seating pods in the mezzanine of the sanctuary (6 feet apart from other seats)
Youth Room seating to view the livestream where masks and social-distance is required
Our patio is now closed for the summer months
VIRTUALLY on YouTube & Slack!
YouTube Livestream (10/17) https://youtu.be/dNNIO_NHR1E
YouTube Livestream (10/10) https://youtu.be/JLfXFZ5Xtx8
Chat in the #sunday-service-chat in the Slack App (Info on joining Slack here: https://vcclife.org/slack)
Love University
Our current sermon series is Love University, where we learn to love like Jesus.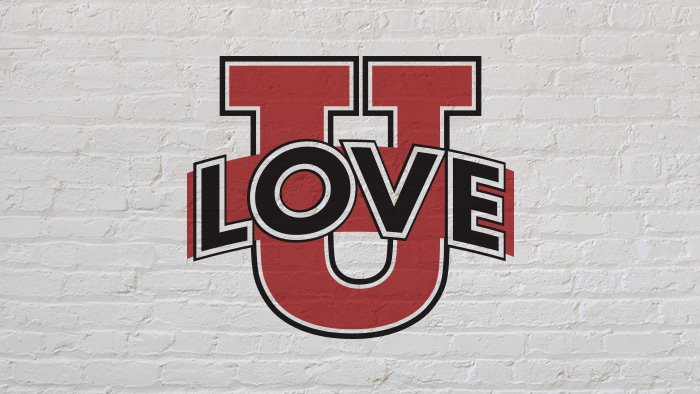 Past Teachings - Video & Audio
Covid-19 guidelines for in-person Sunday service:
The following are guidelines we have in place to allow a diverse group of people as much freedom as possible to engage. We encourage you to check out the current CDC recommendations to make prayerful and informed decisions for your individual situation.
At our church location:
Masks are welcome to be worn at your discretion.
Several seating options:
Moderately-distanced rows in the sanctuary
Socially-distanced (6 feet apart) seating pods in the sanctuary mezzanine
A masks and distancing required room to view the livestream with others
Children in KidZone are welcome to wear masks at the discretion of their parents.
We ask that you do not attend in-person service if you have any Covid-19 symptoms.
We ask that you not attend in-person service if you are unvaccinated and you have had exposure to anyone who has tested positive for Covid-19.
Cleaning of all touched surfaces, per the CDC guidelines.
Children's Ministry