Meet Annie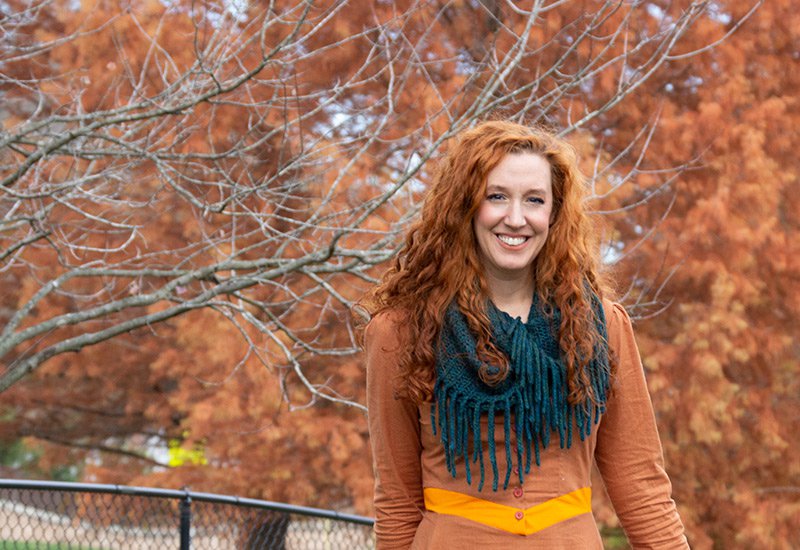 Annie's Bio
Annie moved to St. Louis for college in 2002 and started attending VCC shortly after. As David and Debi's niece, she had visited the church whenever when she was in STL and loved it, so when she moved here, she knew she wanted to be at the Vineyard! Annie loves all kinds of art and has too many artistic hobbies to keep up with. Her current favorite is making resin jewelry. She's also married to the amazing Stephen Schulte and homeschools her 3 sons Walter, Elden and Clyde.
Leadership information
Annie is VCC's worship pastor. She leads our worship teams and loves helping each member grow, not just as a musician, but as a worshiper and leader in the church. She loves getting to know and support people all throughout our church and seeing people grow into who God has made them to be.
Staff Information
As our Worship Pastor, Annie's paid staff role is to carry the administrative load for our worship team including scheduling, maintaining technology and keeping track of all the little (and big!) details that go into running this vital area of our church.
Contact Annie