UNLEASHED: Vineyard Youth Conference 2021
60 Second Youth Devos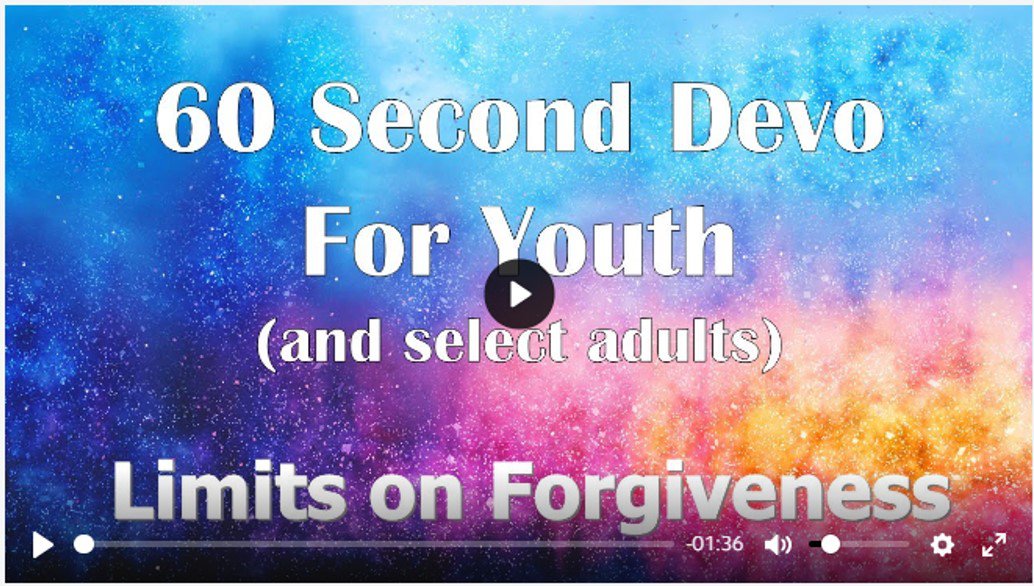 What's happening?
Our youth group (6th-12th grades) has moved to a small group structure for 2020. Four or five students will be paired with a leader for the full semester. This new structure was chosen to best honor social distancing requirements and every person's safety concerns as well as promote deeper relationships. Our small groups will meet twice per month at various locations (ideally outdoors, always adhering to county covid-19 guidelines). We will also host a monthly social event for the whole youth group.
Interested in joining a small group? Questions? Email our Youth Group Administrator, Erinn Stevens (CCB login required) or contact the office to get connected to Erinn.
Chat with us on our Slack channel #youth. Not a member of our Slack community? Click here to join.