Welcome to St. Louis Vineyard Community Church! We are so glad you are here. Social Media has become an important part of the church as a way to connect with people right where they are. We want to connect with you! Stay up to date on what we are listening to, sermon series, pics and videos, outreaches and more by staying connecting with us on a variety of platforms.
Connect on each of our social media platforms by clicking on the pictures below.
Facebook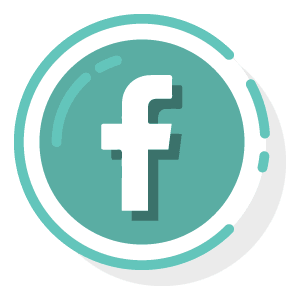 Instagram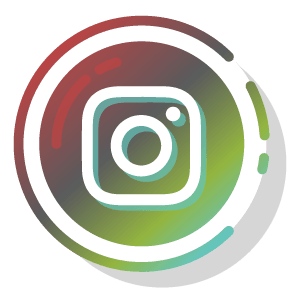 Spotify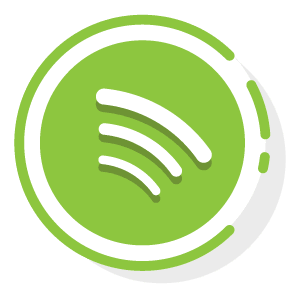 YouTube
Check out our podcast on your favorite platform by clicking below!
FOR QUESTIONS OR FOR MORE ASSISTANCE, PLEASE EMAIL OUR SOCIAL MEDIA DIRECTOR—AIMEE BAUMGARTNER—HERE!