Meet Bob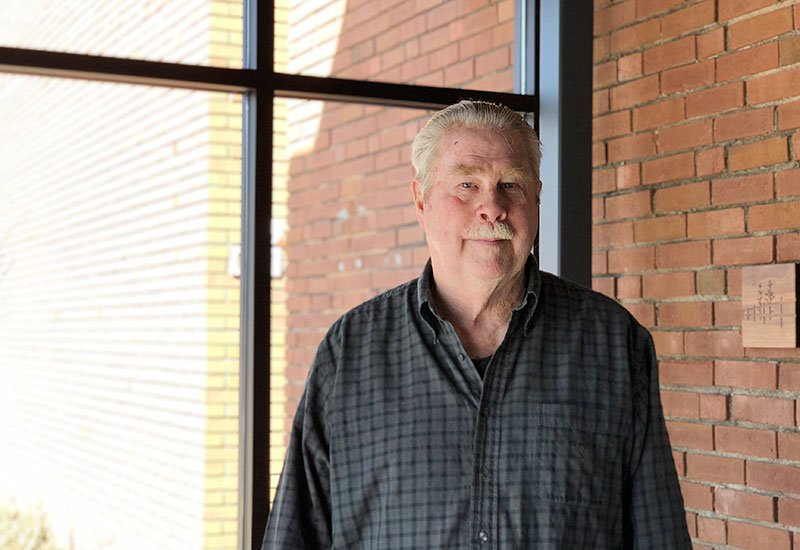 Bob's Bio
Bob and his wife Susan joined VCC in 2007 when they moved to the Saint Louis area for Bob's job. His daughter was already attending Vineyard Community Church and they joined soon after. Bob is a retired physician and was formerly a private pilot.
Leadership information
Bob's personal focus as he puts it is to "finish the race well." He enjoys studying church history. His passion is Men's Discipleship and to lead the next generation of men to know Jesus better.
Bob is a Leadership Community Pastor and also co-leads the men's small group called Faith 2.0.
Contact Bob