Meet Caleb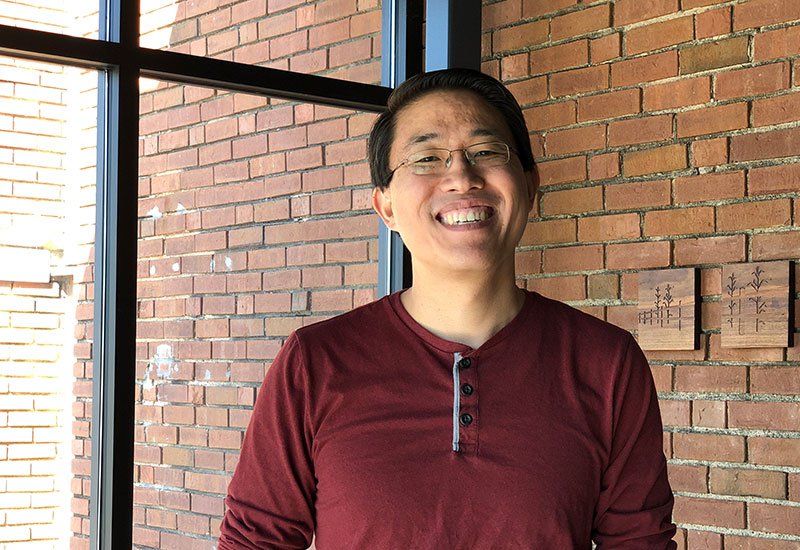 Caleb's Bio
Caleb's friends from college invited him to VCC in 2000. As a leader in Intervarsity, he started attending our church and we're so glad he did. More than 20 years later, he's become an integral part of VCC. Besides all of his leadership roles at Vineyard, he's dad to 2 great kids (Isaac and Lainey) and is a unique and somewhat rare combination of creative and analytical. He loves music and worship, or you may also find him talking passionately about monetary policy!
Leadership information
Caleb helps with big-picture decisions as part of the Pastoral Council, the Board, and the Teaching Planning Team, but he also loves having a supporting role in things like worship, audio-visual tech and small groups.
Contact Caleb