Devona Conger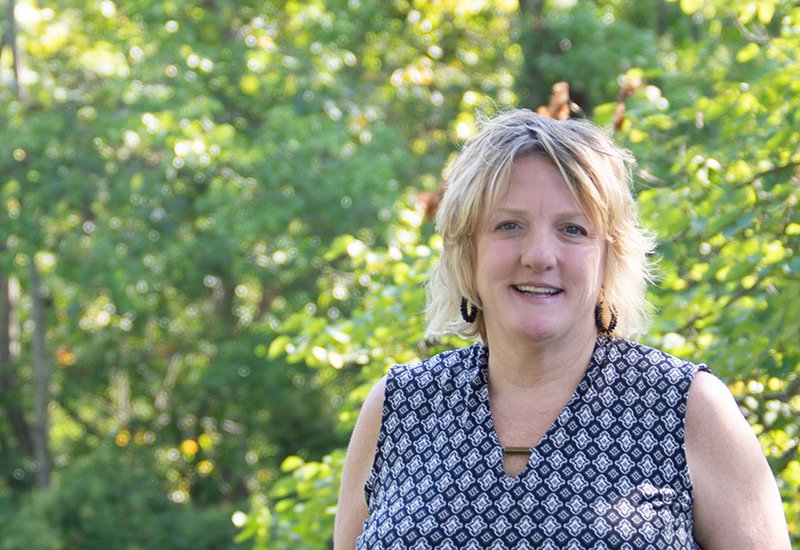 Devona's Bio
Devona is the glue that keeps the office together! She has been an active member of VCC since 2011 and joined our staff just two years later in 2013. She is married to her husband Chris and has 3 children: Emily (21!), Evan (18), and Erica (14). Devona enjoys reading a good book, playing games, and she is grateful for her Fridays off!
Leadership information
In addition to her paid staff role, Devona also serves as a leader at VCC, helping to lead School of Kingdom Ministry, Foundations, and on the Prayer Ministry Team.
Staff information
Contact: vineyardoffice@stlvineyard.org
Schedule: Monday - Thursday, 8:30 - 4:30
Responsibilities:
Receptionist
Building maintenance & scheduling
Welcoming & Connecting Ministry Administration (following up with newcomers and helping them get connected!)
Coordinates Sunday morning graphics and communication
Oversees and schedules Sunday morning service teams
Purchasing and so many other things!!