Meet Doug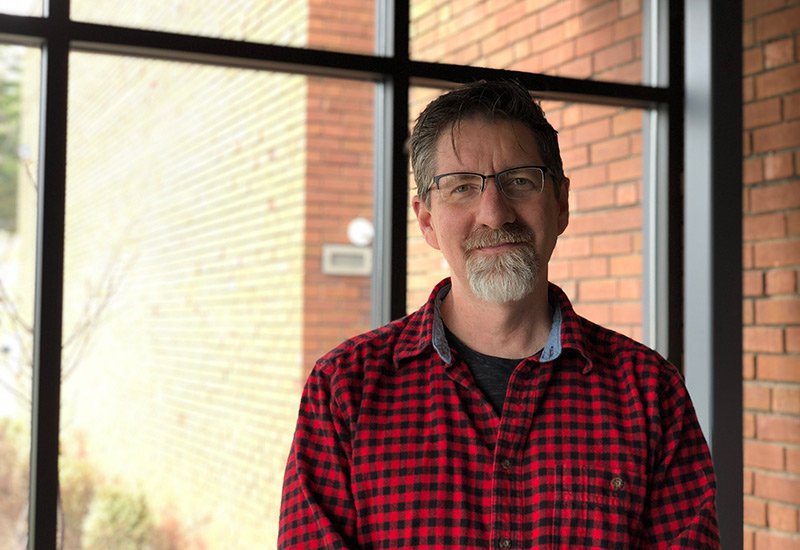 Doug's Bio
Doug and his wife Tanya joined VCC in 2009. They found us the easy way...Google :). Doug and Tanya have 2 (almost adult!) children as well as 3 cats and a dog that keep their home lively. Doug is a musician through and through. He loves to play guitar & drums and write songs.
Leadership information
Doug is a VCC Board Member, so he helps guide the church's financial decisions. He also co-leads our Faith 2.0 group where he feels drawn to challenge other men to wake up and explore what faith really looks like.
Contact Doug