Emily McCall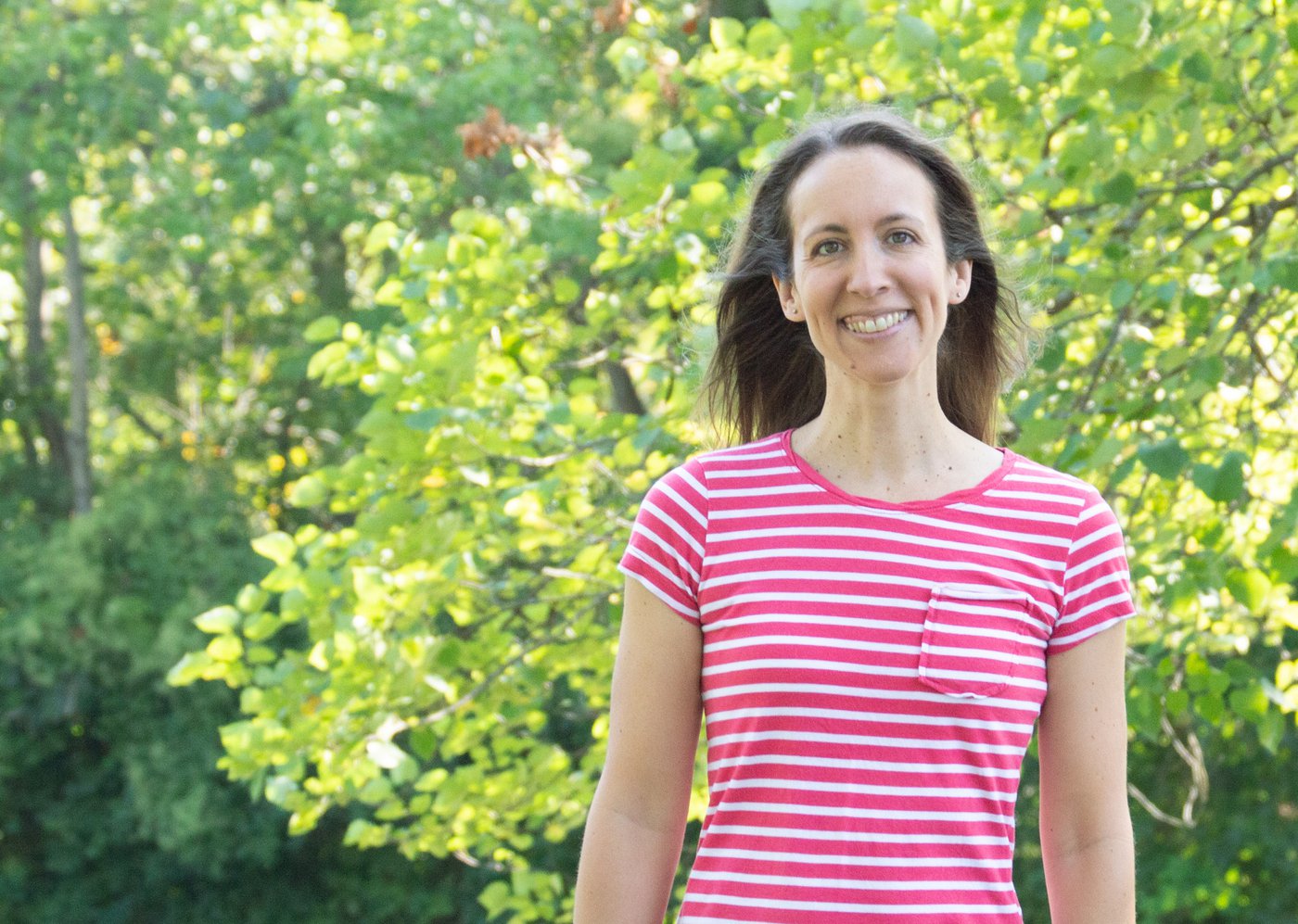 Emily's Bio
Emily and her husband, Ben, started attending as singles in 2001 and 2002, eventually becoming friends at small group, falling madly in love and getting married in 2008. They have two awesome kids, Andrew (10) & Ellie (8), and live in the city. Emily joined our staff in 2006 as the church's Administrator and was commissioned as VCC's Pastor of Equipping & Operations in May of 2021. When she's not at church, Emily loves to read, hang out with friends, and try to convince her husband to give her hugs.
Staff information
Contact: Emily@stlvineyard.org
Schedule: 30 hours / week, Mondays - Wednesdays in office, Thursdays at home
Responsibilities:
Oversee the operations of the church (how we carry out ministries, specific initiatives, events, etc. in alignment with our mission and values)
Empower, equip, and coach individuals and leaders who feel God is putting something in their heart to do for His Kingdom
Oversee and manage the office staff
Teach periodically on Sundays and regularly at trainings and classes
Is a member of Pastoral Council (along with David Stark, Caleb Chou, and Bill McKay)
Leadership Information
In addition to her staff responsibilities, Emily is also the leader of the Prayer Ministry Team, a member of the Leadership Structure Assessment Team, and serves as a Sunday Morning Announcer and KidZone Preschool Teacher.