Erinn Stevens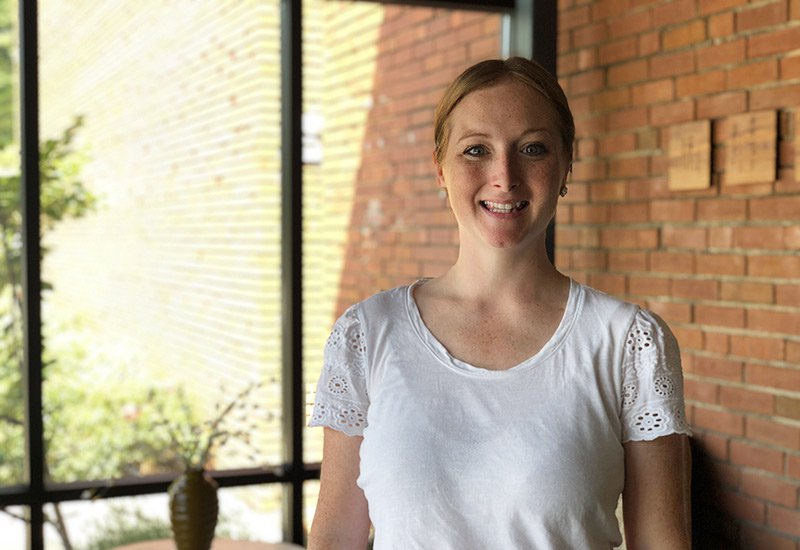 Erinn's Bio
Erinn grew up in Rolla and started attending the Vineyard there when she was 8. She knew Jesus from a young age, although she didn't start seriously following him with her life until around 2014. She met her husband, Craig, in 2012 and they started attending our Vineyard together in 2014. They married in 2016, and along came the other loves of her life: their kids, Michael (in 2018), Madeline (in 2020), and now Emma (2021). Drawing from an 8-year career in Event Venue Coordination, she loves creating opportunities for fellowship and for God to do what He wants in people. Erinn LOVES being home full time with her kids, but you can also pray for Craig and her any time as they lovingly juggle their 3 young kids!
Leadership information
Erinn is a Youth Leader and LOVES hanging out with the amazing youth of our church. She also throws a darn-good event for the church at the drop of a hat and help with events at Vineyard.
Contact Erinn