Lindsay Thomack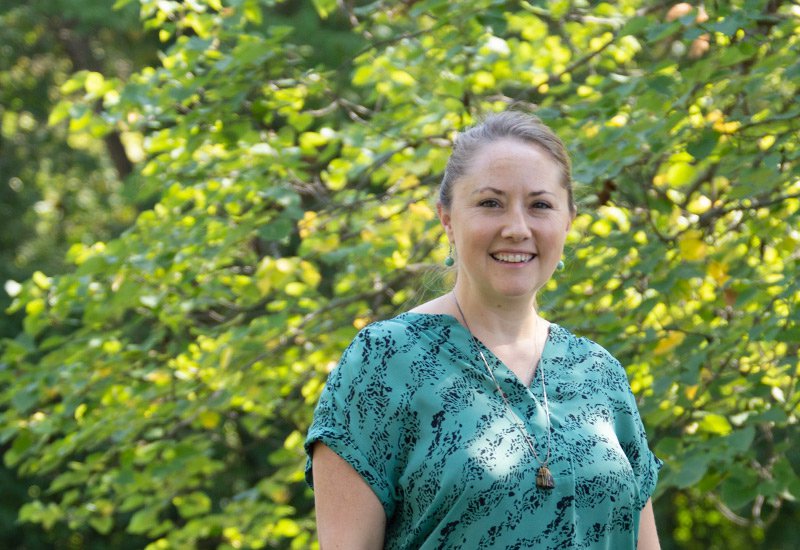 Lindsay's Bio
Lindsay has been an active member of VCC since 2017 after she and her husband, Nathan, moved back to the Saint Louis area from abroad. Lindsay and Nathan have 2 sons: Peter and Cary. Lindsay is a graphic designer and loves art, cooking fancy meals (not every night!), and swimming. Her favorite painting is "Betty" by Gerhard Richter; go see it at the SLAM. The song currently stuck in her head is "Australia" by The Shins.
Leadership Information
In addition to her staff responsibilities, Lindsay has helped lead the Foundations Class. She also serves on the Prayer Ministry Team and the Sunday Morning Livestream Team.
Staff Information
Contact: lindsay@stlvineyard.org
Schedule: Tuesdays in the office 9:30am-2:30pm. Thursdays in the office or from home 9:30am-2:30pm.
Responsibilities:
Graphic design in all communication mediums
Management of and creation in vcclife.org and social media platforms
Various communication and other random projects
Video editing as needed