Meet Martha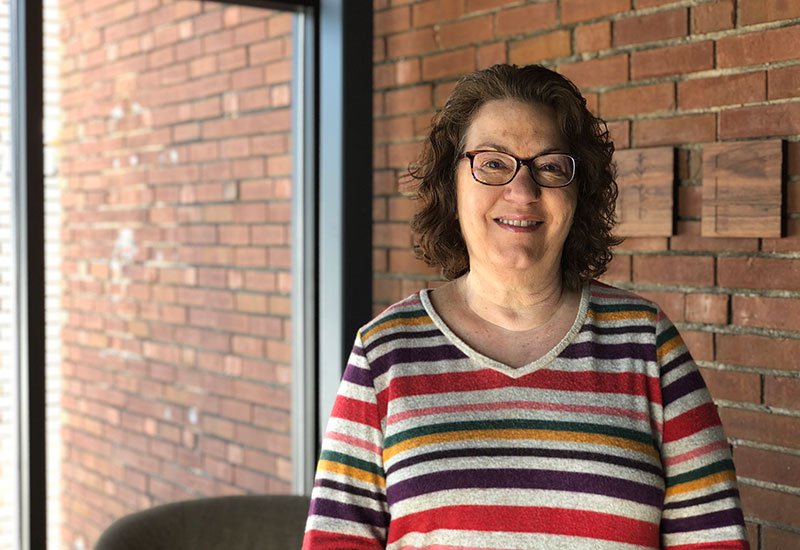 Martha's Bio
Martha and her husband Bill joined VCC in 2003. As Martha puts it, "The Holy Spirit brought me to The Vineyard via a newspaper ad. One Saturday I opened the newspaper to the church section and looked for a nondenominational church, one that I would know how to get to. The Vineyard was happily the one I was drawn to, and Bill was happy to try it out with me."
A flight attendant in her earlier years, Martha has a passion for traveling to new places. In college she studied abroad at the University of Salzburg and her love of travel continues to this day, with her favorite travel partner, Bill. Fun facts: Martha knows how to play the pipe organ and her favorite novel is Pride and Prejudice (their daughter Eliza is named after a character in the book!)
Leadership information
Martha is a Leadership Community Pastor and an Immanuel Prayer Coach.
She loves that our church is so very relational and is a family, and that genuine ministry happens all the time outside of the church walls as well as within. She appreciates so much VCC's emphasis on prayer, as well as nurturing personal relationships with Jesus. Before becoming an LCP she and her husband Bill led a small groups together, including a contemplative prayer group using the Lectio Divina.
Contact Martha