Meet Tom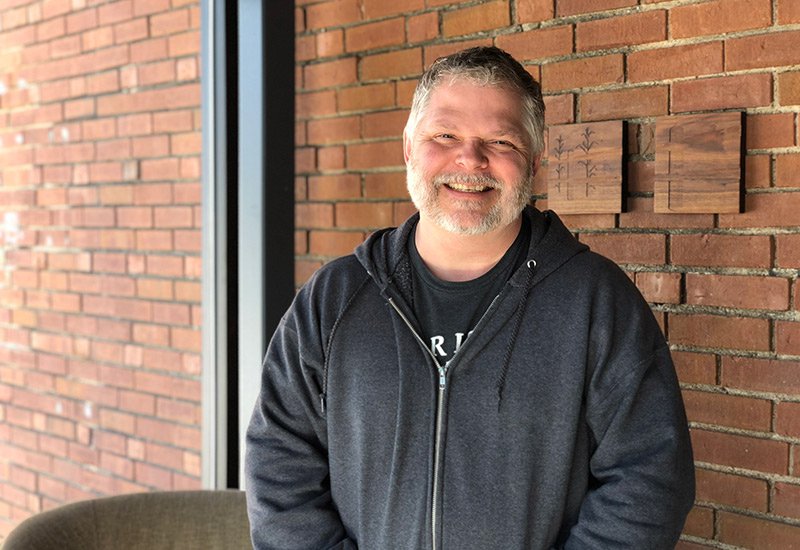 Tom's Bio
Tom and his Wife Samantha joined VCC in 2005. Together they have 3 teenage children: Emma, Arianna, and Tommie. In addition to leading the youth Tom likes to travel. He has been to 45 states and 12 countries.
Leadership information
Tom is VCC's youth pastor and loves to pour into the lives of teenagers. He recognizes the importance of this time in their lives, when they are establishing their identity and independence. He feels honored to work with the youth while they ask big questions.
Contact Tom