Debi Stark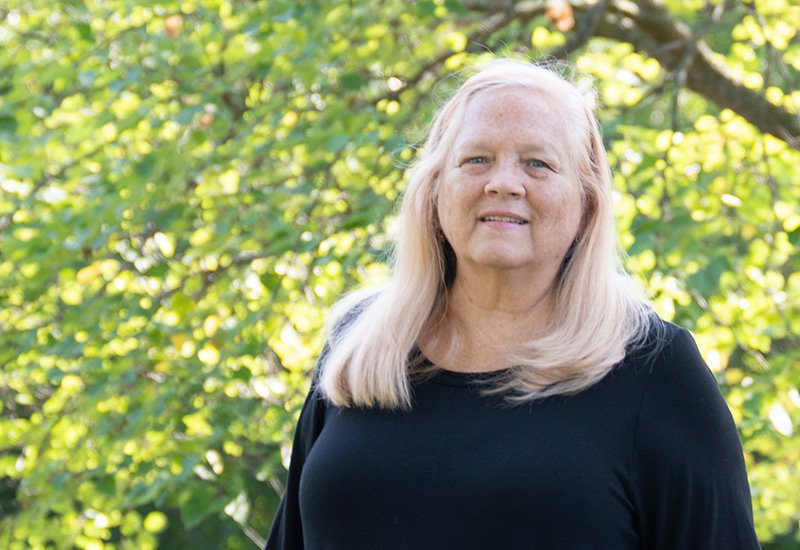 Debi's Bio
Debi says that she is from Topeka, KS, because that's easier than explaining all the places they moved around to when she was young. But Topeka is where her family eventually settled and where Debi met and fell in love with Jesus and her husband, David (in that order). Once married, they served together in church and eventually moved to Palo Alto, CA, where David served as a Staff Pastor while Debi juggled their two young and energetic girls at home! Their daughters are grown now and have kids of their own, but are still keeping Debi busy. She couldn't be happier to be "BeBe" to her 2 grandchildren and loves spending her spare time cooking, crafting, and visiting thrift shops.
Leadership Information
Debi serves as a Leadership Community Pastor and mentor to many women in the church. Her greatest ministry passion is helping other women to see who God created them to be and to learn how they can use those gifts and talents to bless others in their everyday lives.
Contact Debi