Meet Jeff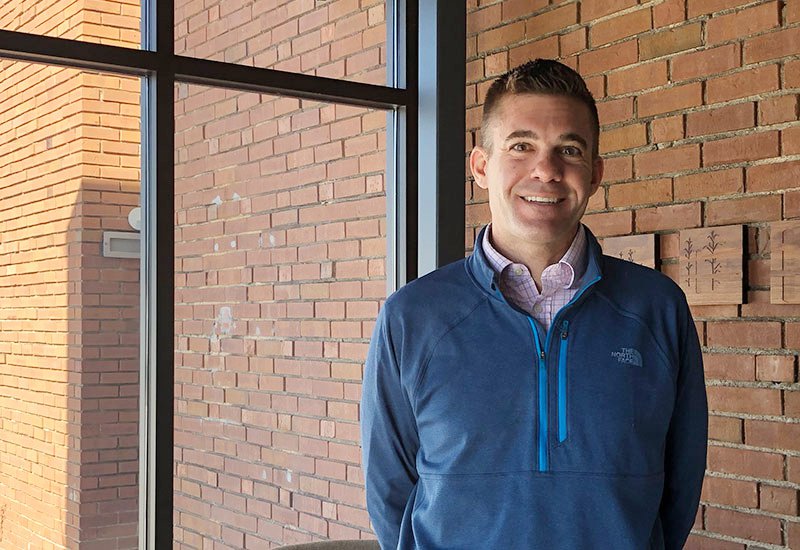 Jeff's Bio
Jeff and his wife, Shea, started attending the church when they were still dating in 2009. They visited and he was amazed that he could (and was encouraged to) have donuts and coffee in service! "That right there got me in and then the authenticity of the community kept me around!" he said. Since then, they were married and added 3 children to their family: Victoria, Josh and Katya. Jeff is a St. Louis native and staunch fan of all local sports teams–especially the Cardinals!
Leadership information
Jeff leads our Compassion and Justice Ministry. This ministry gives our church an opportunity to engage with the marginalized here in the St. Louis area and also abroad. Under Jeff's leading, VCC is able to bring its resources (time, energy and money) to these folks and find that God gives more back to us than we could have ever imagined.
Jeff and Shea also run a non-profit organization, The Global Village Project, that VCC partners with to care for La Vina Church and School in Bluefields, Nicaragua.
Contact Jeff